StretchPro Certified Trainers
Skill, Dedication, Experience and Care
Trainer Profiles Coming Soon
Surgery Avoided with Wendy and StretchPro
I have been getting exercise consulting and stretches from Wendy Hensley at Riverzen. Her knowledge has helped me to use my muscles more correctly, which is improving my footfalll and getting circulation back into that area of my foot. This makes SO much more sense than the bone-replacing surgery that was suggested by my physician. The pain is nearly gone already, and I feel so much better in general. HATS OFF to you and Wendy
Knowledge and Expertise
I began private sessions of StretchPro Resistance Stretching with kim Gibbs about a year ago. The hope was that this would help me with my arthritic hip and weak leg muscles. Her approach has been one of total-body healing with a emphasis on my arthritic hip. My physical condition today is vastly superior to what it was before I began. Owing to Kim's knowledgeable and reassuring approach I have seen remarkable improvement in the strength of my hip and legs during this past year. I now have much more flexibility, freedom of movement, and improved overall posture.
Thank Heavens For My Dogs!
My twenty year chronic low back pain due to a tightened IT band has since been resolved by resistance stretching, so completely, that I seldom even think of it. They've helped me greatly improve my posture and the scapular release I experience in my current StretchPro sessions is so effective, the relief brings tears to my eyes. So thankful my dogs led me to Riverszen.
Positive Way To Keep Your Body!
Resistance Stretching is one of the first and most powerful ways to help yourself keep strength, flexability and range of motion, and reduce pain if you have been given an unfortunate diagnosis of R.A. A positive natural way to keep your body!
Warm, Friendly Supportive
I broke my left hip and femur so had moderate pain for many months. Not only do Dave and Peggy help me physically, but also mentally and emotionally as they both have very warm, friendly, supportive personalities and make me feel very special.
It's a Miracle
I want to let you know that StretchPro Resistance Stretching really worked on my left shoulder that hurt to lift up. Anyway, since you worked on it, I can completely lift my arm up, abducting with only a slight click (sometimes) and NO real Pain! YEA- It's a Miracle! You're GOOD - very good!
Amazing Muscle Resistance Therapy
Thanks to my Resistance Stretching session last night, my soleus, calf and trapezius muscles feel much better after only one session. Amazing muscle resistance therapy. Highly recommend!
Pain Free!
I suffer from disc degeneration in my neck and often experience horrible pain. After a resistance session I am pain free for weeks
My Back Didn't Hurt!
I had my 2nd StretchPro Stretch session this afternoon. I was bopping around the house and suddenly realized my back didn't hurt. I tried bending and twisting to find the ever present pain and couldn't. I plan to move in with Peggy and Dave on Tuesday.
Finally Control of My Own Health
I've had many sessions using every modality you can imagine. The doctors had thrown up their hands and told me I would need to learn to live with the pain. Those days are now behind me due to StretchPro Resistance Stretching at RiversZen. For the first time in decades I feel totally in control of my own health! Blessings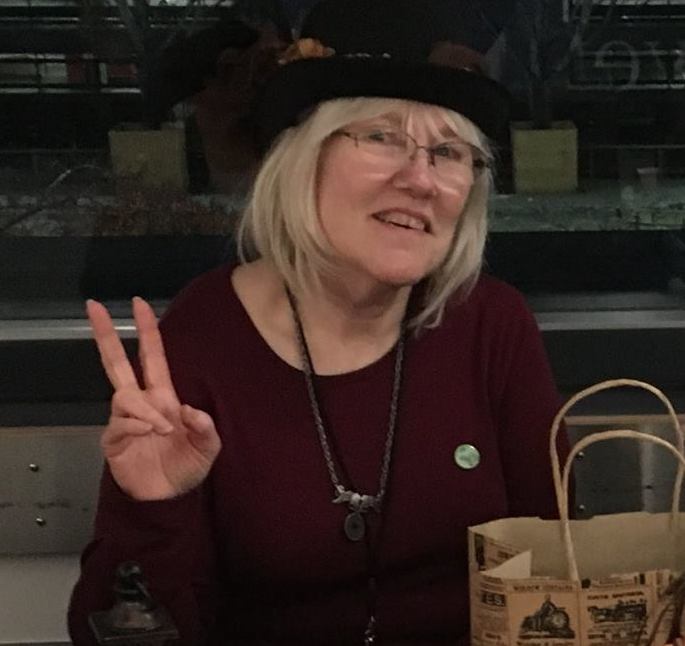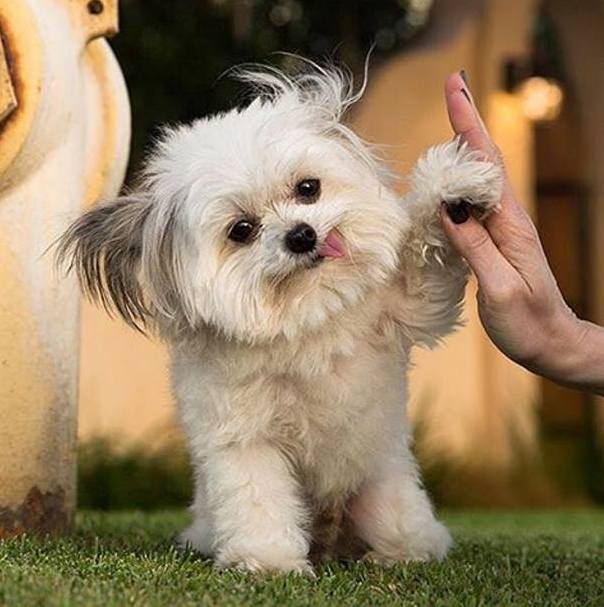 Sandra Thomas
Mom to Her Puppies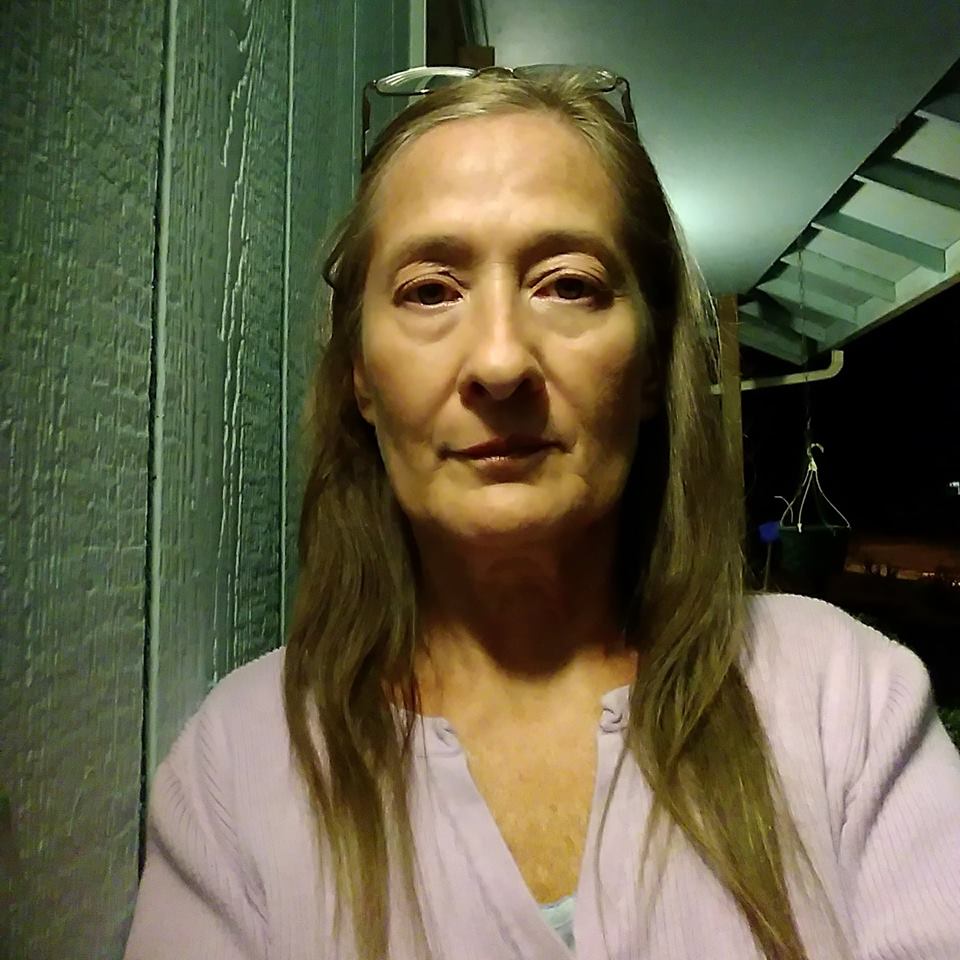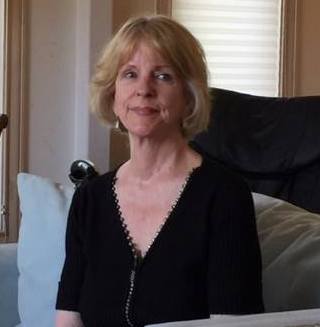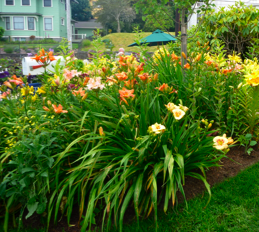 Kathy Wigutoff
Nurse (Camera Shy, So Here's Her Garden)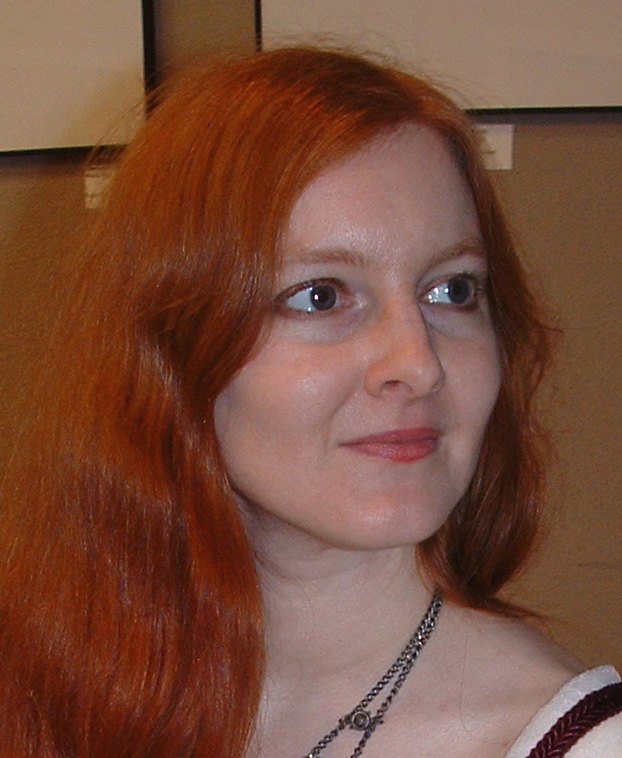 Lisa Ackerman
Store Owner